As the situation with the Covid-19 pandemic evolves we know it is important for people to stay connected.

From now until April 30th to help our customers stay connected with family, friends, work, school, and medical services we are adding additional data on select plans as listed below.

Select a Plan. Change Anytime.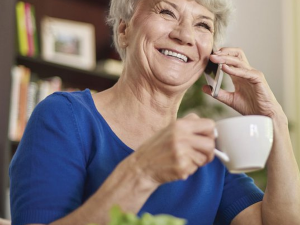 500 NATIONWIDE MINUTES
500 TEXT MESSAGES
100 MB OF DATA
VOICEMAIL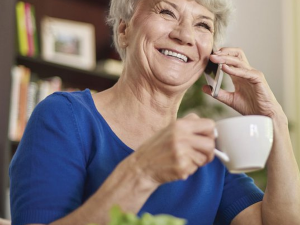 2,000 NATIONWIDE MINUTES
2,000 TEXT MESSAGES
VOICEMAIL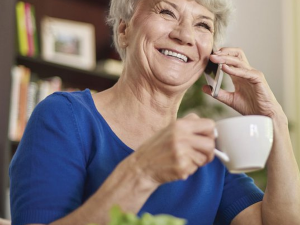 500 NATIONWIDE MINUTES
UNLIMITED TEXT MESSAGES
100 MB OF DATA
VOICEMAIL
UNLIMITED NATIONWIDE MINUTES
UNLIMITED TEXT MESSAGE
250 MB OF DATA
VOICEMAIL
3G Devices include 5,000 Voice Minutes
UNLIMITED NATIONWIDE MINUTES
UNLIMITED TEXT MESSAGES
UNLIMITED DATA
VOICEMAIL
MOBILE HOTSPOT
HD VIDEO STREAMING
First 3 GB 4G LTE THEN 2G
UNLIMITED NATIONWIDE MINUTES
UNLIMITED TEXT MESSAGES
UNLIMITED DATA
VOICEMAIL
MOBILE HOTSPOT
HD VIDEO STREAMING
First 8 GB 4G LTE THEN 2G
UNLIMITED NATIONWIDE MINUTES
UNLIMITED TEXT MESSAGES
UNLIMITED DATA
VOICEMAIL
MOBILE HOTSPOT
HD VIDEO STREAMING
UNLIMITED NATIONWIDE MINUTES
UNLIMITED TEXT MESSAGES
UNLIMITED DATA
VOICEMAIL
MOBILE HOTSPOT
HD VIDEO STREAMING
FIRST 40 GB 4G LTE THEN 2G